A while ago when I was posting a wee bit more regularly then I have been lately, I started a series called Local Craftiness.
In it I introduced you to some of my friends who have Etsy shops. Well, it's been a while and some of these friends have completely changed up their products, or updated their shops, so I thought another visit was in order.
I also have a new shop to introduce you to.
I hope you'll
take the time to peak at their goods and show them some love
. Just hearts can mean so much in the beginning (I bet some of you have etsy shops and you know how it is. You do a big "whoo-hoo" for each and every favorite you get). So let's take a stroll and pretend we're perusing their shops together.
We would have SO much fun together- I know.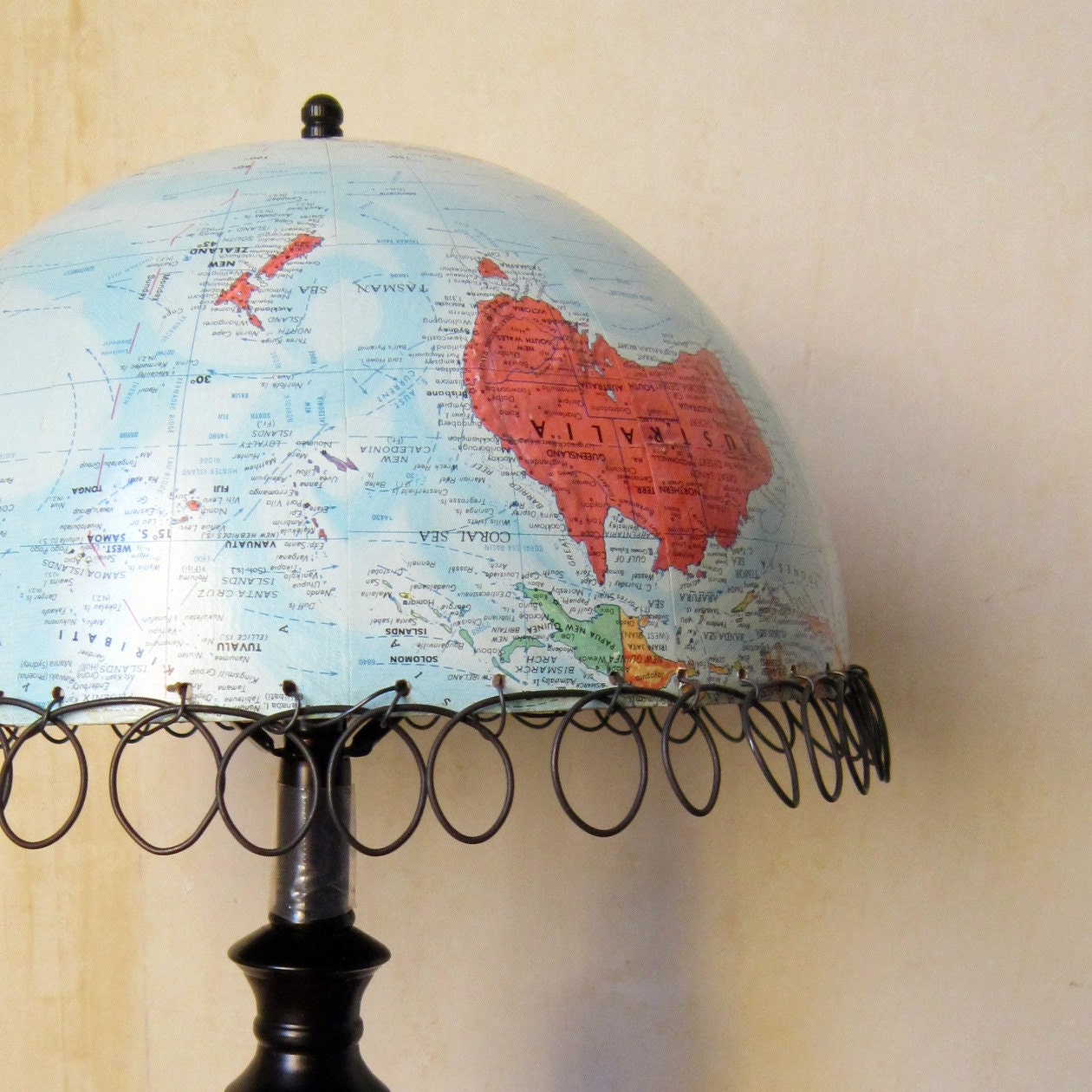 So Vintage-y Cool!
These are my parent's shops!
The Old Shop Teacher
sells a fabulous mix of vintage and vintage repurposed.
My dad has a complete knack for making the best discoveries at garage sales, barn sales, rummage sales,
you name it and he loves to shop it. I have to admit not all of his fabulous finds make it to the listing stage.
I nabbed a whole box of vintage lace that he found last summer (and I'm not sorry at all)
.
My parents are teachers so over the summer they were able to put a lot of time into the shop and have some really cute things there now. My favorite is still my Mom's Globe Lamp.

They also give a percentage of their profit to the same orphanage in India that I do. I like that.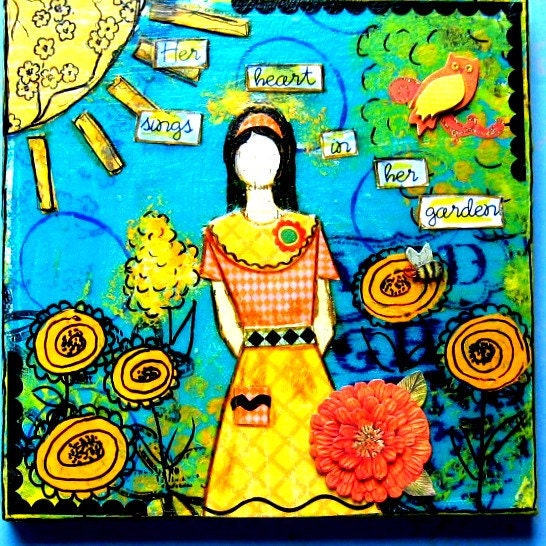 Perfect for a gardener friend..
Although my Dad is creative in many ways, my Mom is artsy in the paint and paper and glue sense.
She started a shop called
Fleeting Whimsy
not long ago. She lists some of her mixed media works and
bravely lets them go out into the world to find a home. I'm really proud of her for having that courage, and really amazed at how she's taken to the whole mixed media concept!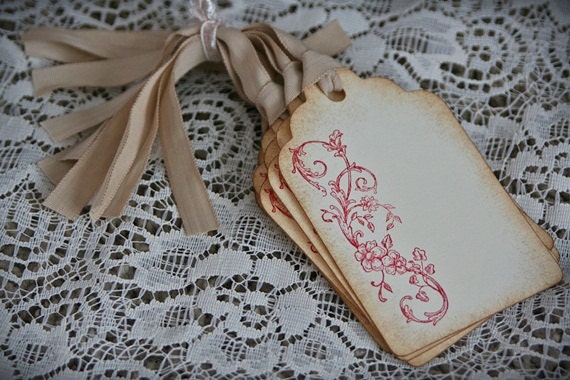 I wish you could all meet, Karen, the owner of The Mad Stamper Etsy shop. She is the cutest EVER! You kind of just want to squeeze her whenever you see her. And what she makes reflects her sweet little self- the cutest ever!
She started her etsy shop in the hopes of selling a few of her stamped goods. She bravely listed, and I still remember when she made her first sale. It was for something like $2.60. She was ecstatic, her husband was a bit sarcastic. Not much profit there. BUT, I hope he's apologized since because this girl has taken her love of paper and ink and created
amazing
things (and made quite a few more sales since). I LOVE her little tags, and
her Sweet Baby banner completely made the baby shower I had this fall
. Her wedding banners are selling like hotcakes and I can see why- can't you?
SO SO CUTE!
My Sis-in Law's baby shower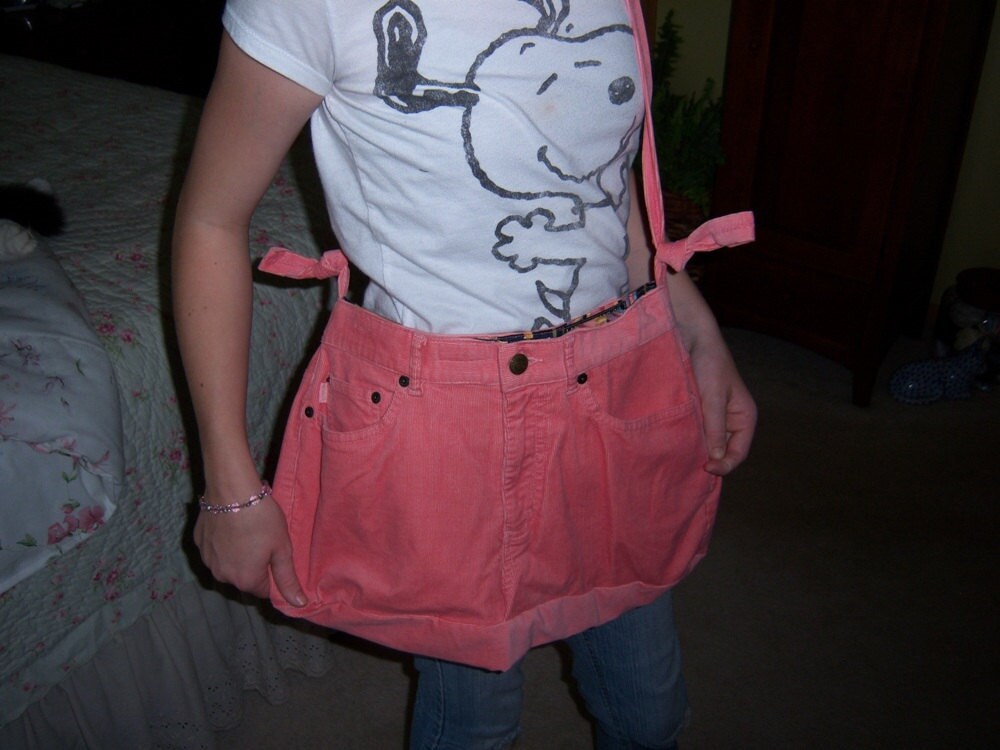 I <3 Snoopy- and this bag!
Pam is another friend who I've known for years. She is one of those people that always has a project, or two, or three.
Last March she was losing some of her disability income and wanted to know more about Etsy. I had told her some about it and although she was a little hesitant, not really sure if she could do it, we set up a shop. Inventory was no problem;
she stitches, knits, and crochets as occupational therapy.
So although she wasn't very confident about how it would go, she decided to give Etsy a try."Gangbusters" is the word that comes to mind when I think about her shop now. She truly took the seed and ran with it.
She has a huge variety of handmade stitched goods, and is a fabulous source for vintage sewing items as well.

I
just bought a lot of vintage binding tape she had- I couldn't resist.
One of the things I love about Etsy is that my friend, who is disabled, can make income selling the things she loves to create. She couldn't do the art and craft fairs because of her disability but she can have a thriving shop selling to people around the world, right from her home. That's so cool!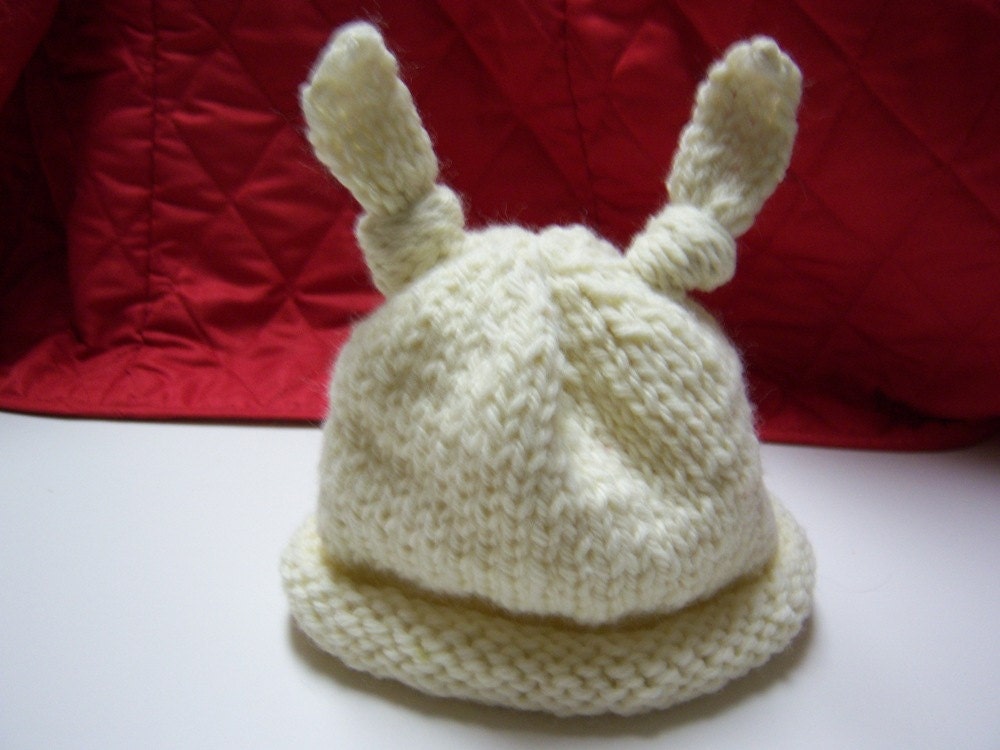 Perfect for Easter Photo's- don't you think?